Ancillary Meeting: AHRS-India Live Surgery Workshop
Occurring on the day preceding the ISHRS Delhi World Congress. Plan your travel to arrive early for this sister society meeting!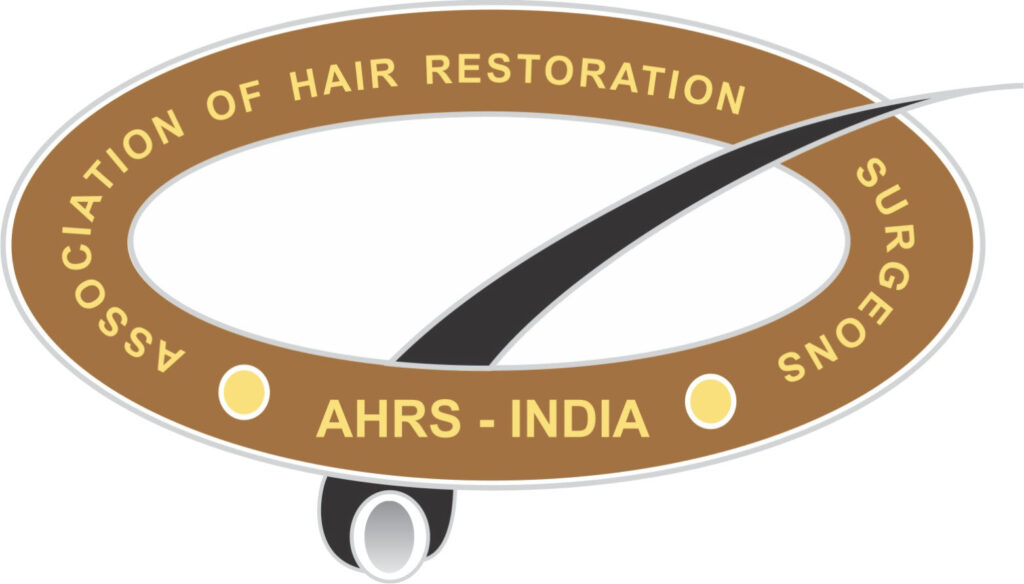 The Association of Hair Restoration Surgeons (India), a member of the prestigious Global Council of Hair Restoration Surgery Societies, is hosting a live surgery workshop on Tuesday/October 31, 2023, 8:00AM-2:00PM for physicians. Please see information below and click "Workshop Website" to register.
Details listed below:
For Questions Contact: ahrsworkshop@gmail.com
Organizing Committee:
Dr. Aman Dua – President AHRS
Dr. Mayank Singh – Organizing Chairperson and Vice President AHRS
Dr. Sukhbir Singh – Organizing Co-Chairperson and Hon Secretary AHRS
Dr. Bhawna Bhardwaj – Organizing Secretary
Dr. Pradeep Sethi