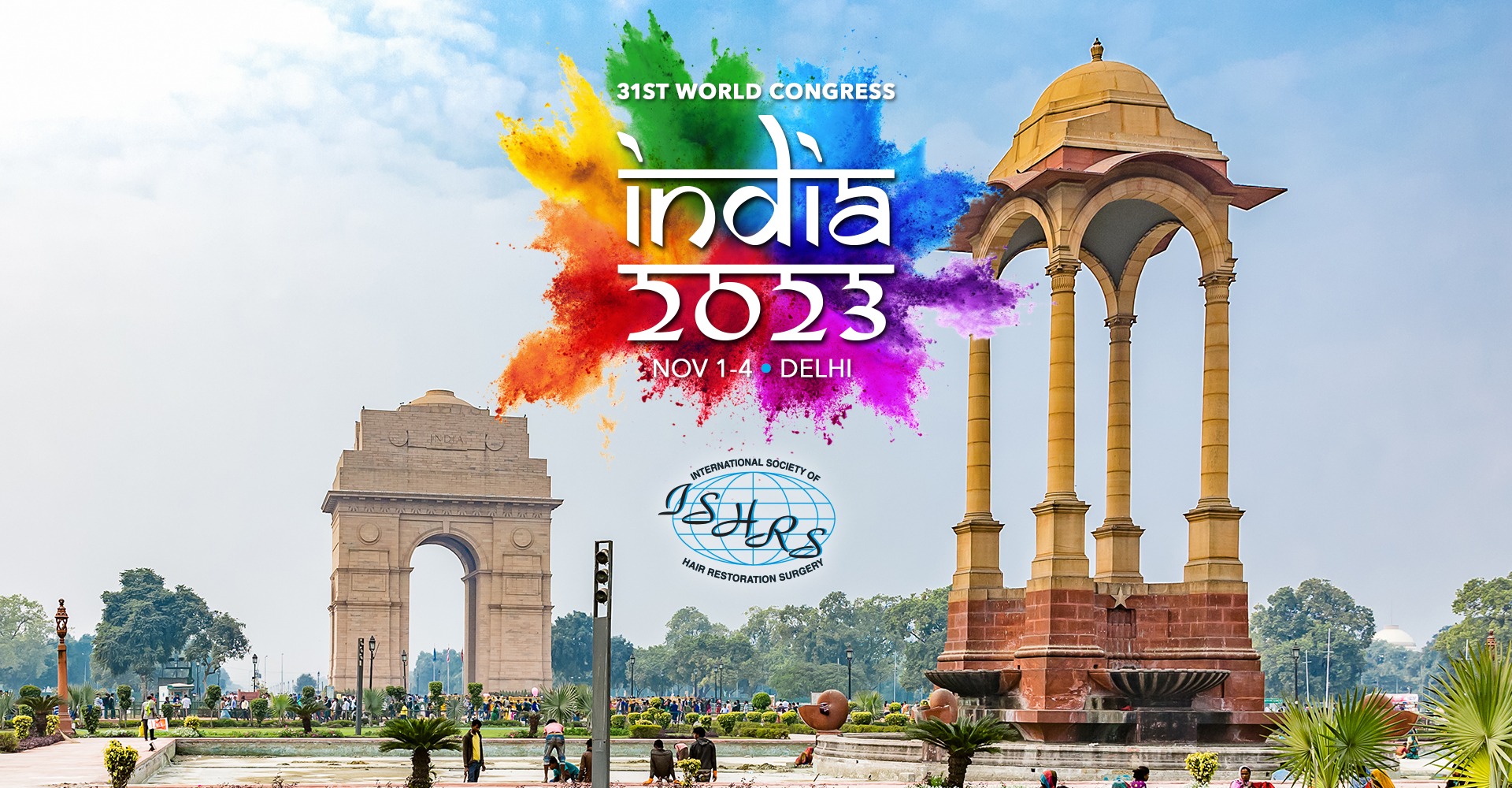 ISHRS 31st World Congress
November 1-4, 2023
The ISHRS 2023 Big One will land in Delhi, India! Please mark your calendars and plan ahead for this special extravaganza with much cultural flair. We are planning optional pre-and post-tours as well. Namaste!
#ISHRS2023
Message from ISHRS President
"To welcome you all, I will be personally there, to make sure you experience the culture, food, festivals and the colors of India."

Featured Speakers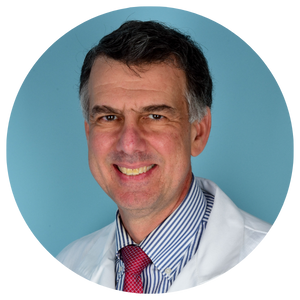 George Cotsarelis, MD
Norwood Lecturer
Opportunities Within the Growth Cycle
for Promoting Hair Growth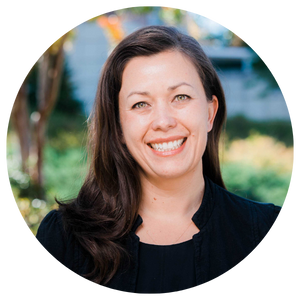 Melissa Harris, PhD
Stough Lecturer
Hair Ageing
and Greying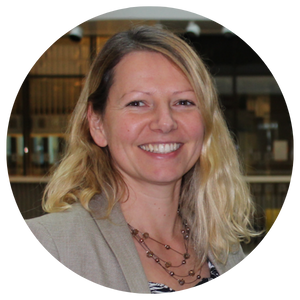 Maria Kasper, PhD
Advances in Hair Biology Lecturer
Follicle Cell Types and
Their Origins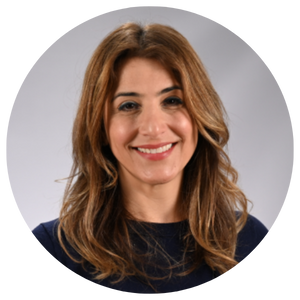 Maryanne Makredes Senna, MD
Founders Lecturer
What Do We Understand
About Scarring Alopecias?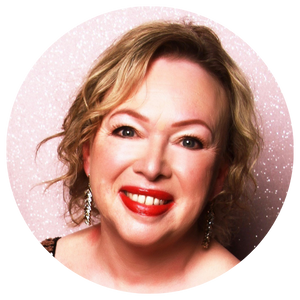 M. Julie Thornton, PhD
Leadership Lecturer
Hair Biome and
Hair Health
Incredible India!
Previous Meetings