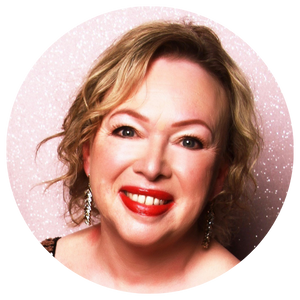 M. Julie Thornton, PhD – Guest Lecturer
Professor of Cutaneous Biology
Director, Centre for Skin Sciences
Network Director UKRI Skin Microbiome in Healthy Ageing (SMiHA)
Faculty of Life Sciences, University of Bradford, Bradford, United Kingdom
Biography:
Dr. Thornton is the Academic Director of the Centre for Skin Sciences, one of the most well known academic centres in Britain for research and teaching in skin science. The Centre has a faculty of internationally renowned scientists whose mission is to better understand skin and hair biology, to provide an exciting research environment for graduate and post graduate students and to foster successful partnerships with companies developing innovative new products for consumers and patients. Their research explores the cellular and molecular processes underlying skin and hair biology in both health and disease including world leading research focussed on the role of epigenetic processes in skin and hair biology.
She is the Academic lead for the Plastic Surgery and Burns Research Unit (PSBRU) a charity established in the aftermath of the fire disaster at the Bradford City football club in 1985
Building on almost 35 years of research into wound healing and scarring, this long standing unit provides a strong foundation for young doctors who set out to pursue a career in Plastic Surgery and encourages them to embark on innovative research projects that generate evidence for practising evidence-based medicine. The unit has trained a number of research fellows over the years, with many now working as established consultants in various parts of the UK.
As a Senior Lecturer in Biomedical Sciences, she teaches undergraduate and graduate students, and has a number of Ph.D. students working under her supervision. She is the option convenor for the Cellular Pathology specialist option in the final year of the undergraduate Biomedical Sciences programme and the the module leader for the level 6 module, Research Topics in Medical Cell Biology.
Dr. Thornton will speak on, "How Biomes Affect Hair Health and Disease"