Why not start planning your trip to Delhi, now?
Few countries offer the cultural diversity that can be found in India. Not surprising since, with over 1.4 billion people, it is the second most populous country in the world and in fact is predicted to take over as the number one from China in the next few years. Delhi is also the second most populated city in the world, behind Tokyo, with over 32 million inhabitants. There are 23 official languages spoken in India and it is the birthplace of four of the world's major religions namely Hinduism, Buddhism, Jainism, and Sikhism. India is the seventh largest country in the world, with a total area of 3,287,263 square kilometers (1,269,219 square miles) and stretches from the Himalayas in the north to the beaches of the Indian Ocean in the south.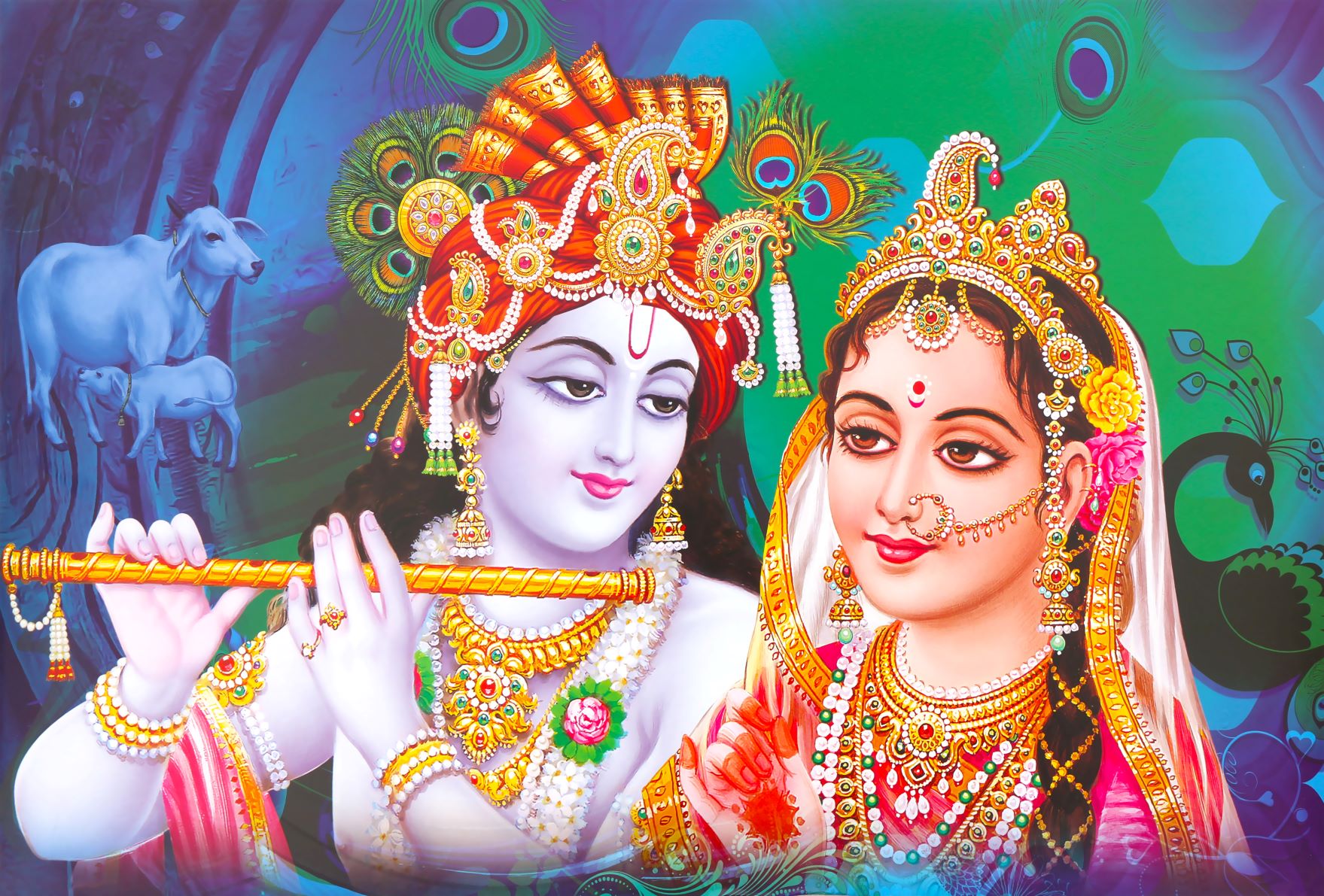 There are far too many fascinating destinations to visit in one trip so if you are thinking about travelling around before or after the World Congress then you will need to think carefully about where to prioritize. The ISHRS has partnered with a local travel agent who is putting together options for our attendees to see Delhi and beyond in India. Further information on tour options will be available in January 2023.
Collegiality is always at the heart of the ISHRS and travelling together is a great way to make new friends or re-connect with old ones. Long term members of the ISHRS often refer to it as their second family and in India family is extremely important. This is highlighted by Indian weddings which are often extravagant affairs that can last several days with an abundance of food, much talking, and a lot of fun just like ISHRS meetings!
The Congress will be held near the airport but away from the bustle of Delhi. So, for those intimidated by the chaotic harmony of India, you can just stay at this tranquil hotel and enjoy the many cultural experiences that will be brought to you whilst benefitting from the high-quality hair restoration surgery educational content around the theme of the 31st World Congress, 'The Hair Follicle – From Beginning to End'.
If there is one thing you won't be able to avoid when in Delhi, it is the ubiquitous Indian head wobble – does it mean a clear yes? Is that a kind, no? A maybe? A sign of uncertainty? Annoyance perhaps? It can be difficult to say without knowledge of the context. Love it or hate it, play along with it, or stay perplexed, but it is impossible to ignore this nod while in India. Most Indians aren't even aware they are doing it, and many travelers to India find themselves imitating it after a time – just one of the many memories you will take away from Delhi if you choose to go.
All the best,
Gregory Williams, MBBS, FISHRS
2023 Program Chair